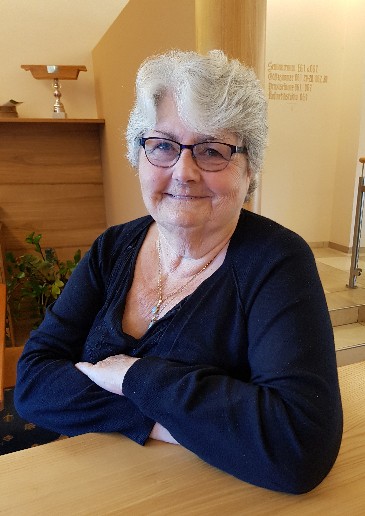 is coming to us again this year.
We have the pleasure of welcoming her to
Seminarhof Schleglberg, Holzhäusln 12, 4681 Rottenbach
from
Thursday 10th to Sunday13th October 2019
The
demonstration evening
will be taking place on
Friday, 11th October at 7pm
at Schleglberg.
The first two days, Thursday and Friday she will be teaching mediumship and the following two days, Saturday and Sunday, she will be taking us further in trance.
Please book early to take part!