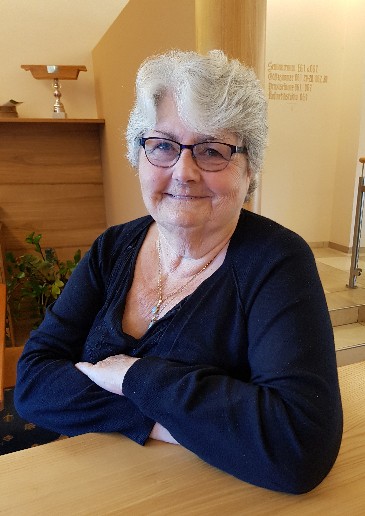 an english medium well known all over Europe, visits us again from
19th - 22nd November 2020
at the Seminarhof Schleglberg. She will continue the first two days in evidentiary mediality and accompany us on Sa & So in trance. She will bring exercises with her to lure us out of our comfort zone and to go one step further together in our medial development. The entire course will be translated and is suitable for beginners & advanced, as the exercises & challenges will vary depending on your level of development. Thus, under the loving supervision of Moira, joint development will be possible.
Please book in time so that you are there!
Course times 9:30 - 17:30 Course fee: € 250,-
Complete course will be translated!
The
Dem-Evening
will take place on
Friday, 20.November 2020 at 7pm
at the Schleglberg.