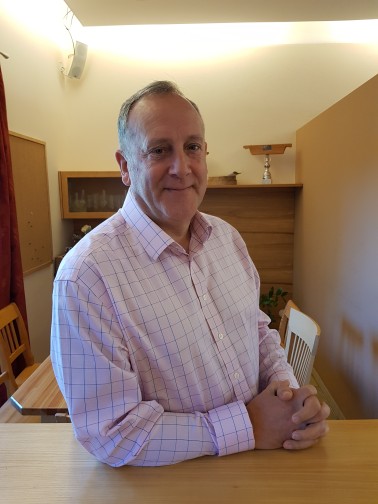 Come and enjoy the international medium Tim Abbott at this practical and goal-orientated four-day seminar, where we will see just how we can improve the quality of our mediumship.
We shall be taking a closer look at our psychic senses e.g clairaudience, clairvoyance, and clairsentience etc that we have always used and how we can integrate them and use them in everyday life.
Together let us raise our mediumship. Come and join us!
From
Thursday, 28th February 2019
to
Sunday, 3rd March 2019
we have the pleasure of welcoming Tim Abbott in
Kolpinghaus Wien-Währing, Gentzgasse 27, 1180 Vienna
.
Course times: Thursday - Saturday 9:30am - 5:30pm, Sunday 9:30am - 5pm
The
demonstration evening
will take place on
Friday, 1st March 2019 at 7pm
with Tim and other local mediums in Kolpinghaus